Main content starts here, tab to start navigating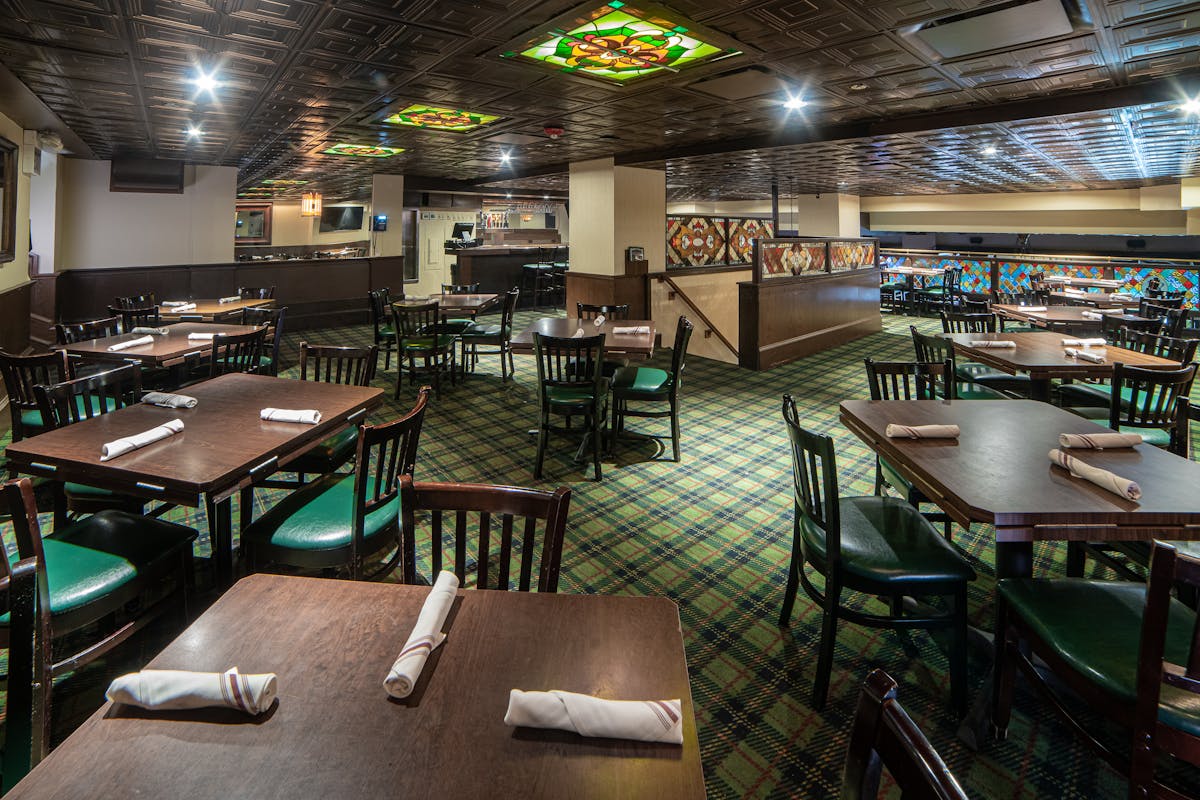 Slide 1 of 4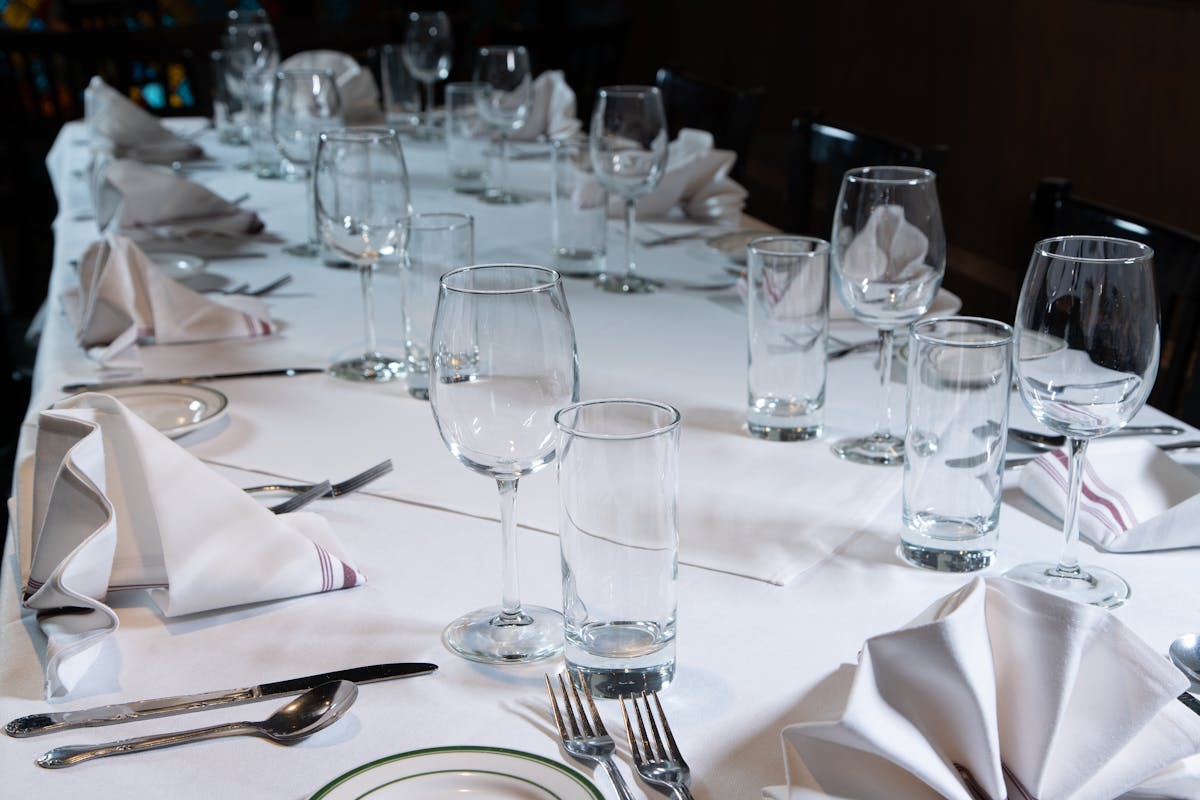 Slide 2 of 4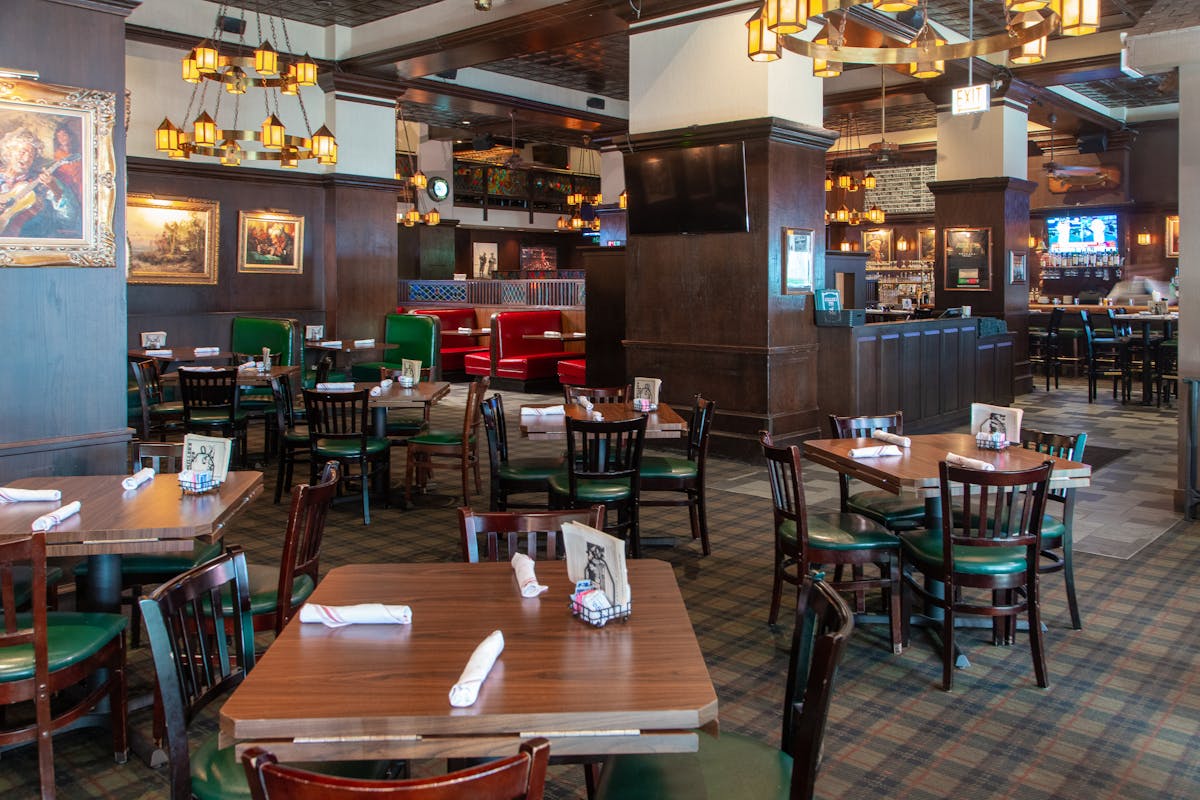 Slide 3 of 4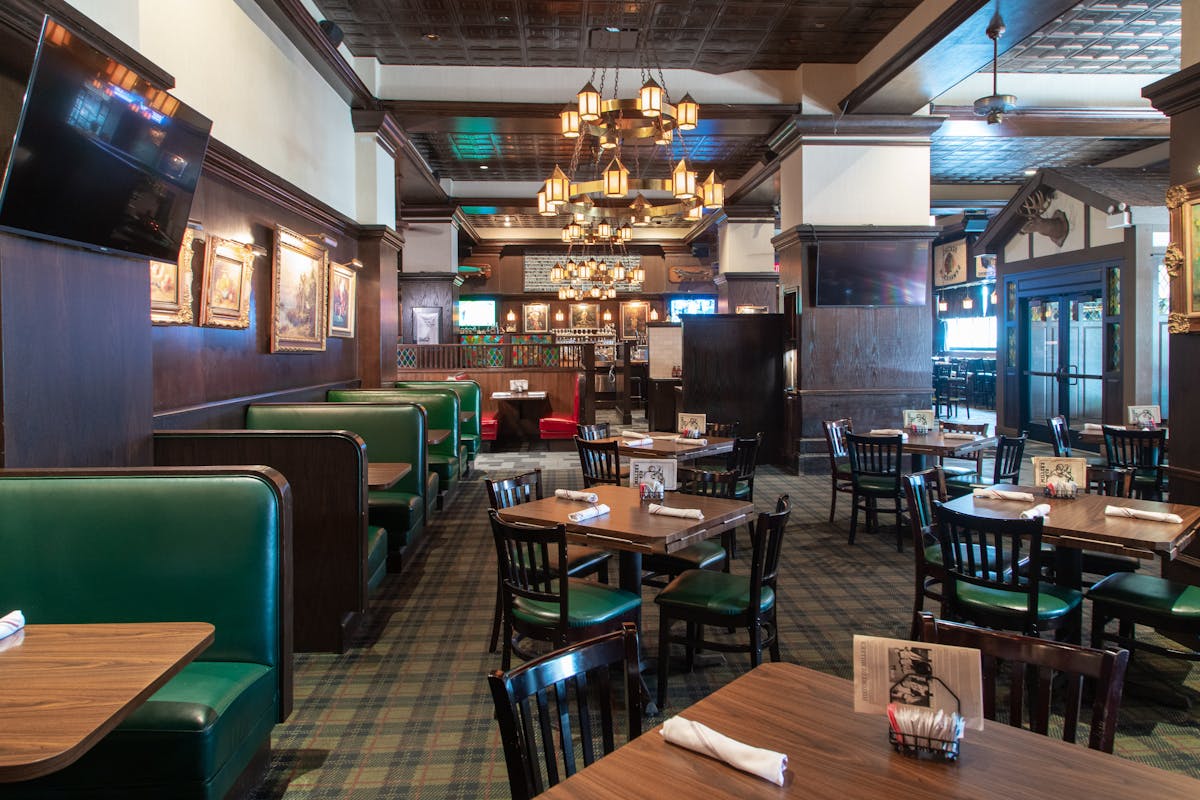 Slide 4 of 4
Book an Event
Here at Miller's Pub, we happily cater for an extensive range of events. Our customer base includes corporate events, holiday work parties, wedding rehearsals, family celebrations, and sports events parties.
To cater these private events we have a second floor balcony that can hold parties ranging from 20-125 guests. The balcony comes equipped with its own exclusive bar, private restrooms, PA system compatible with iPhones, flat-screen televisions, and a dedicated staff. Within our events package we have an array of menus to accommodate all budgets and needs. From appetizer parties, plated dinners, or open bars- there is an option to suit your needs.
Our menus can be adjusted to meet certain requirements. Please do not hesitate to contact us if you have any questions or need slight adjustments for dietary restrictions.
We take a lot of pride in our customer service, family-style hospitality, and honest pricing and look forward to hosting your next event!
For all inquiries, please fill out the form below and we'll be in touch soon.